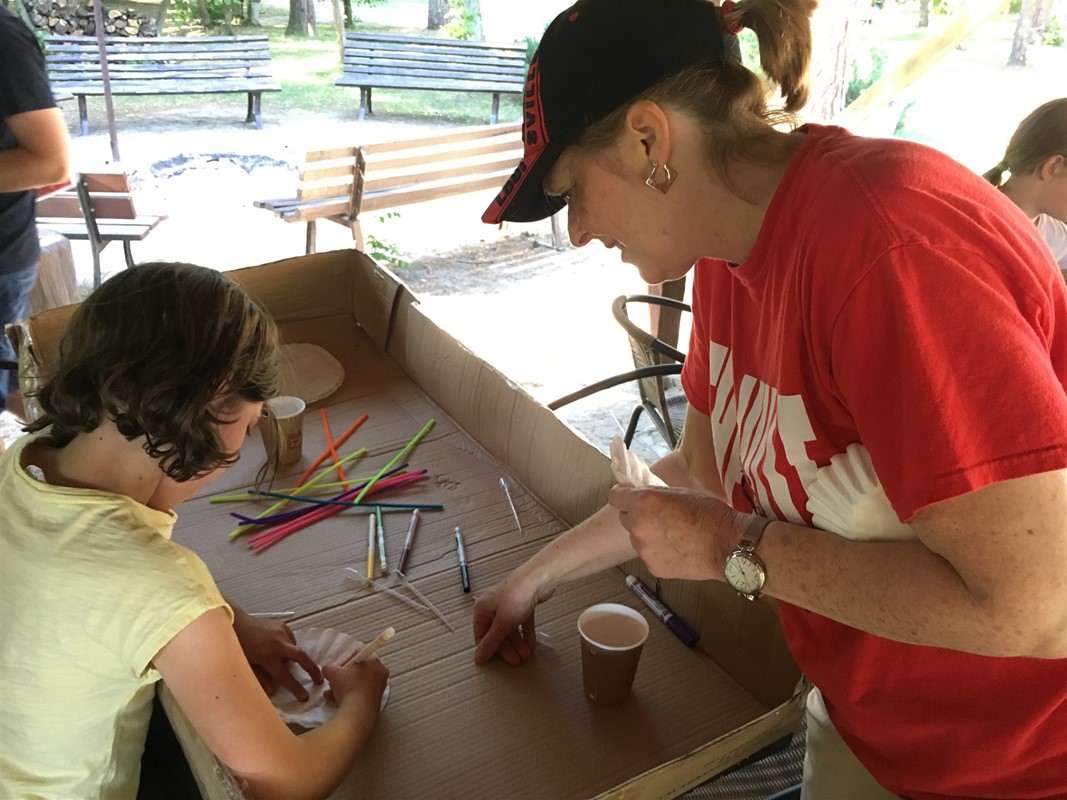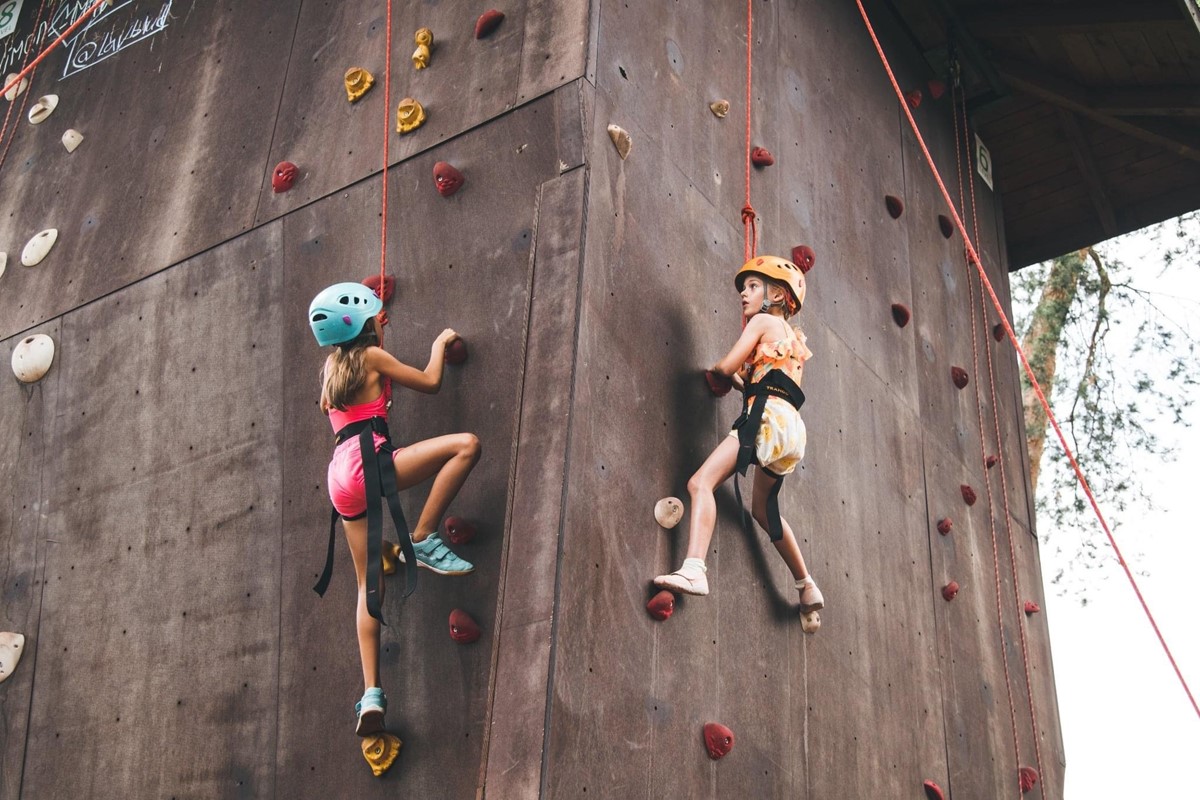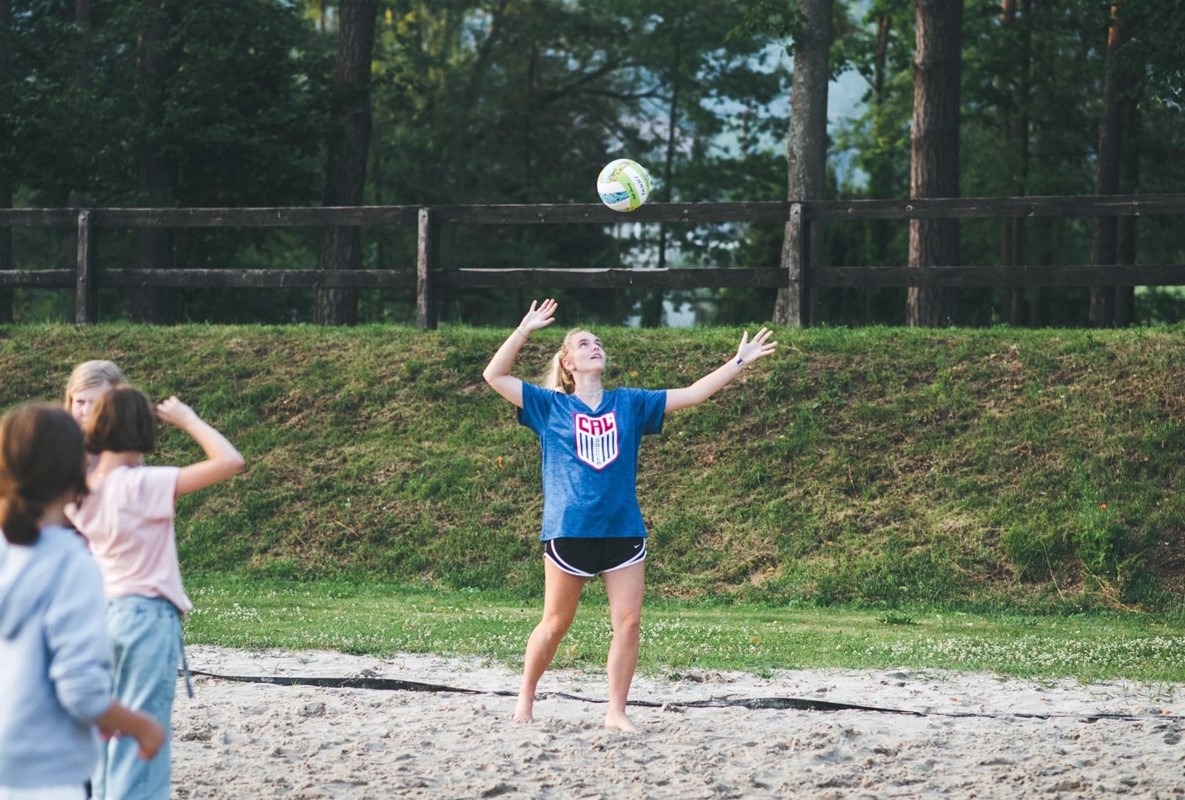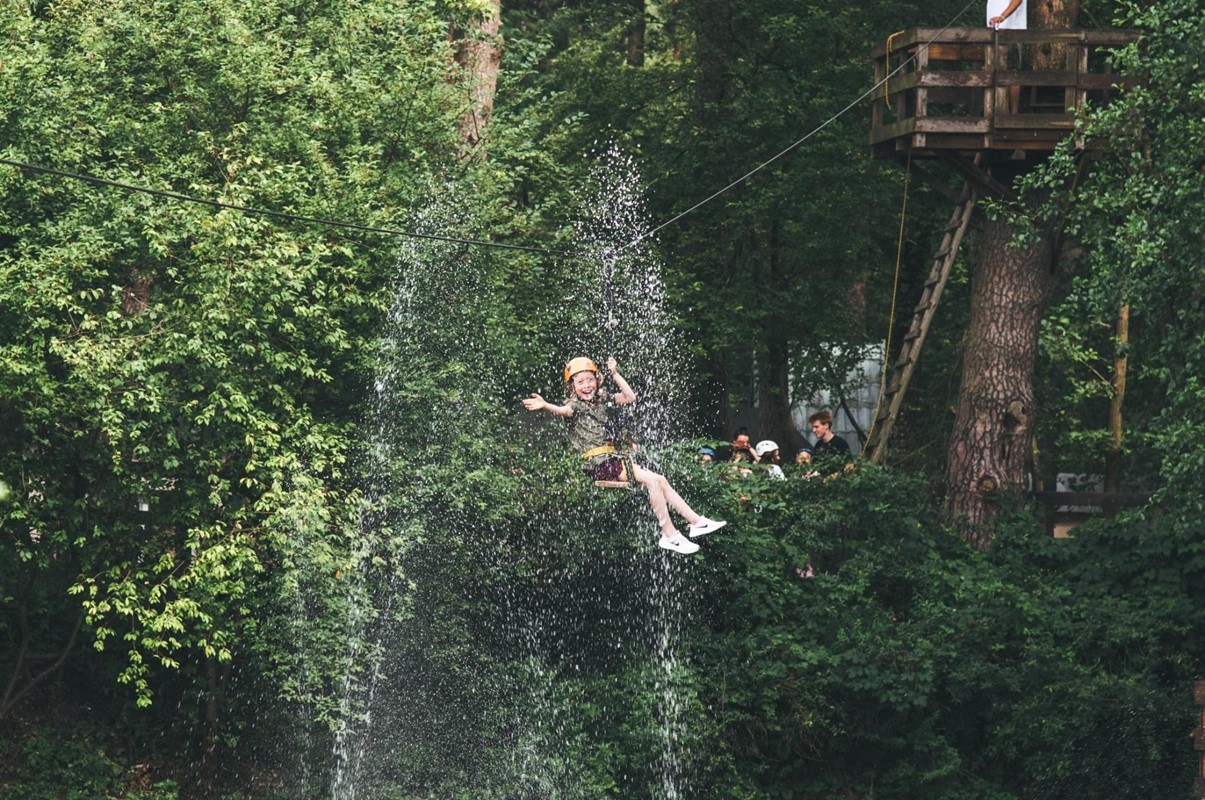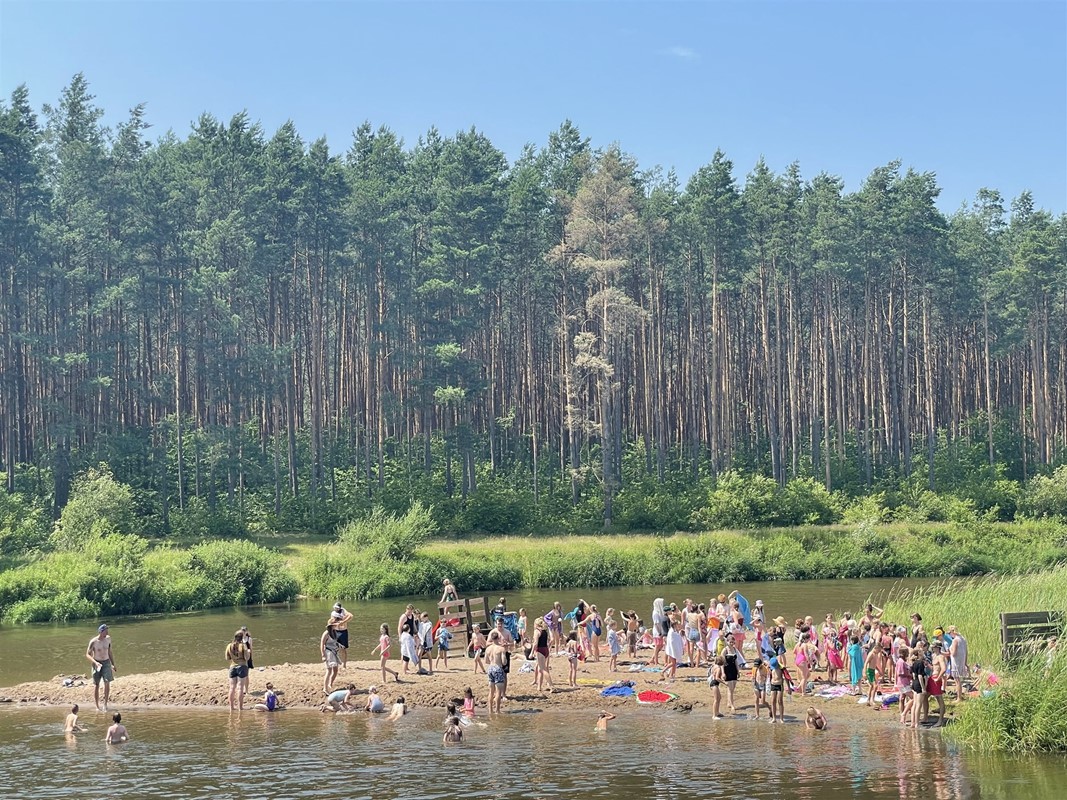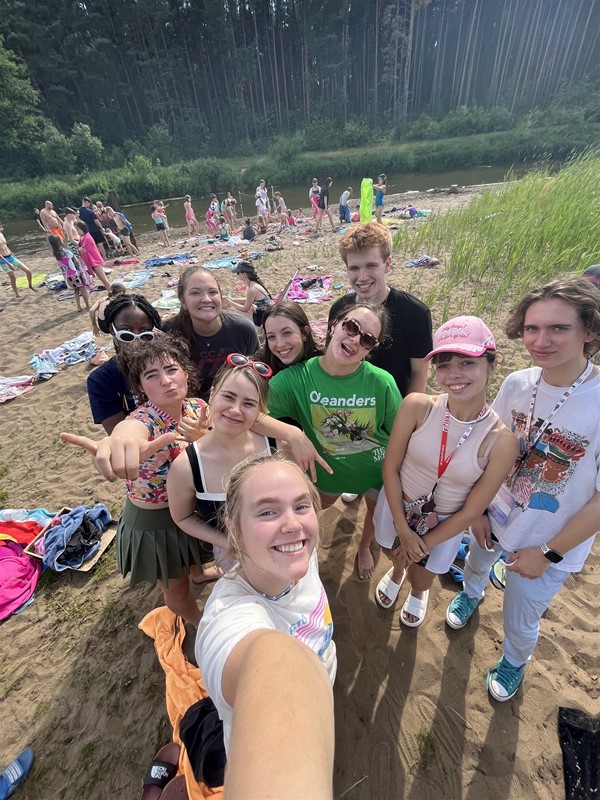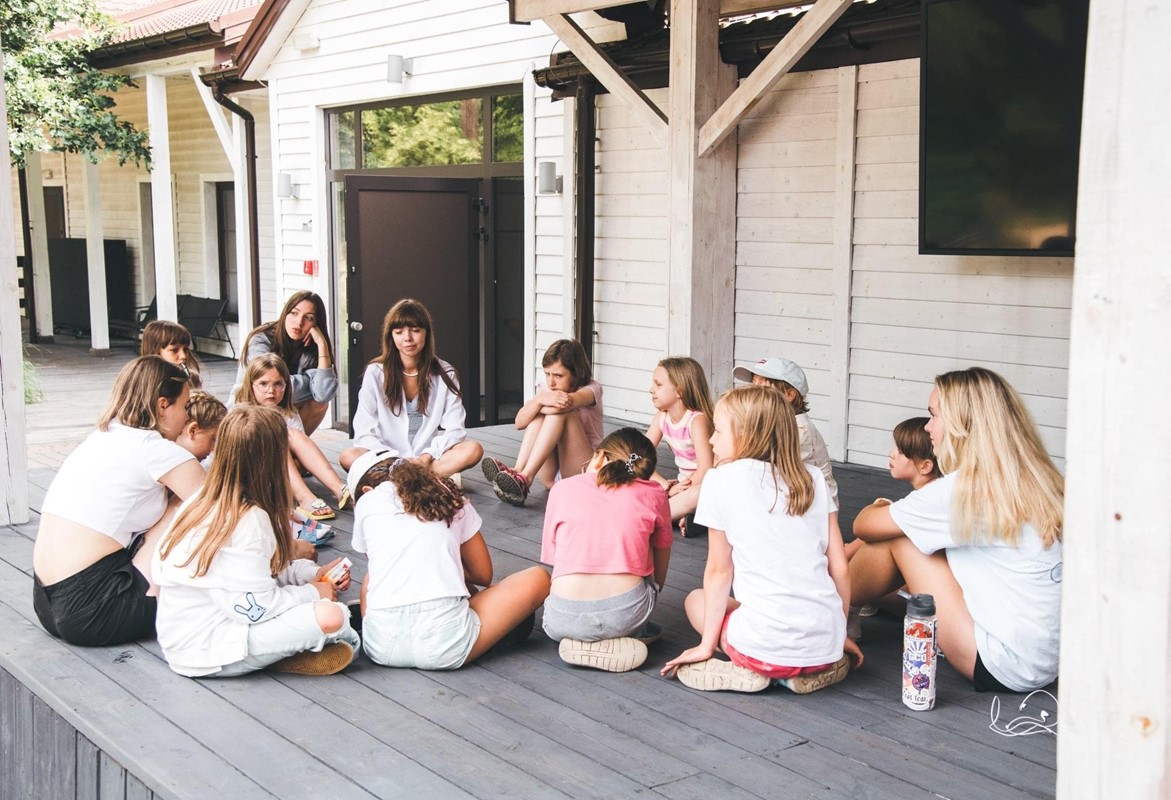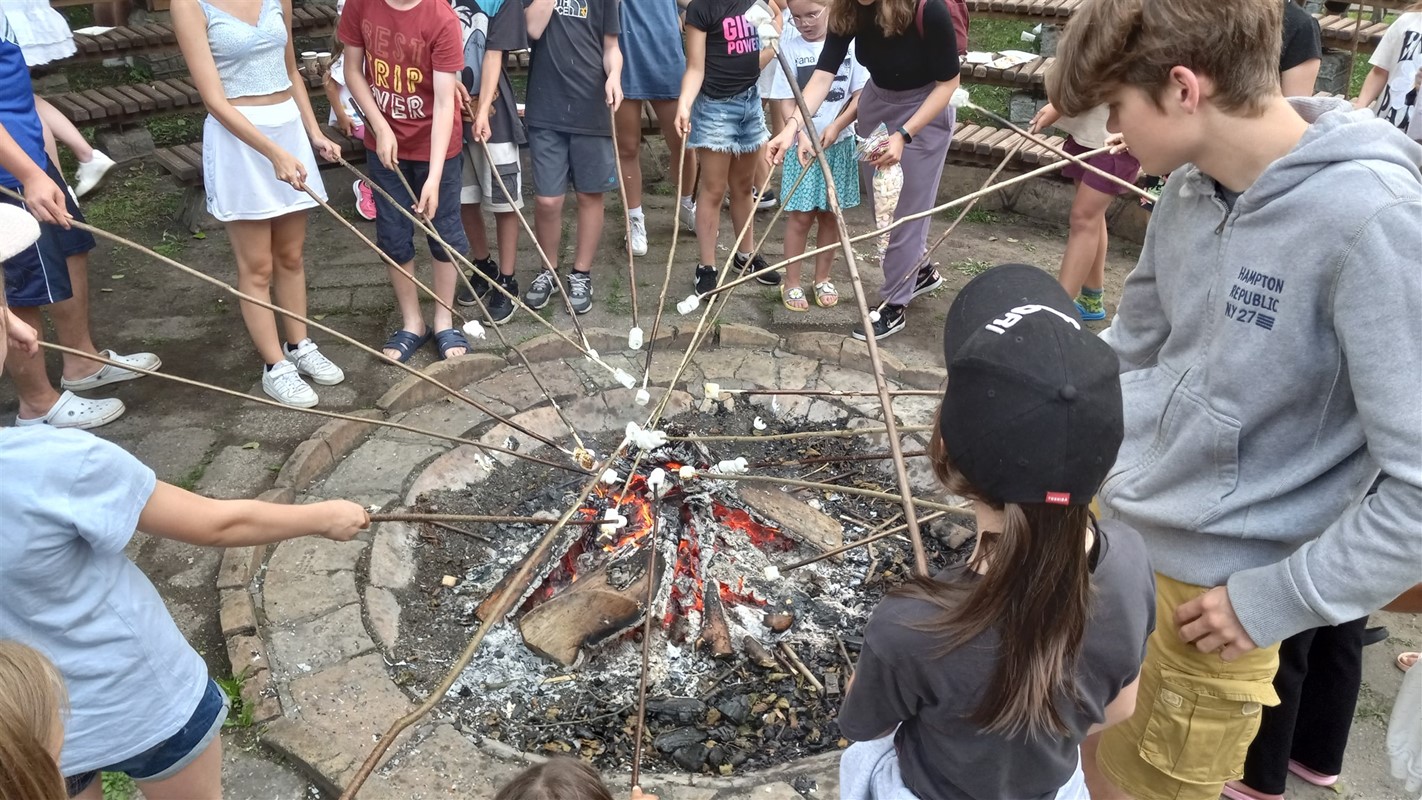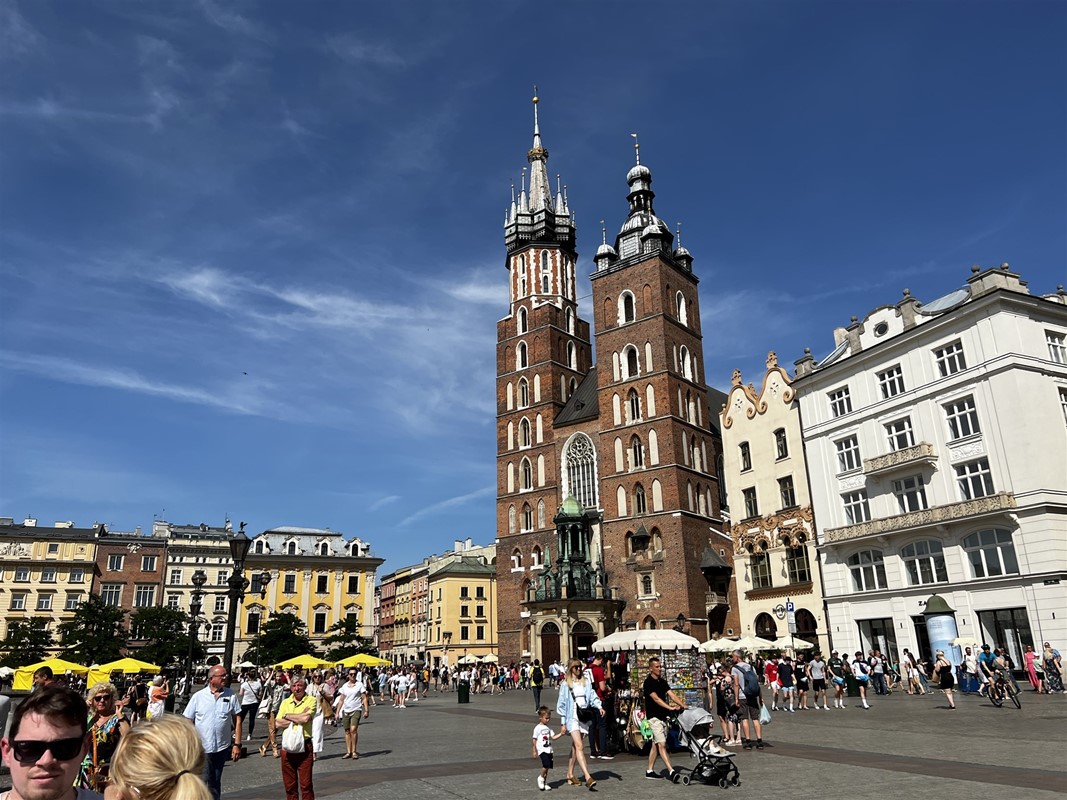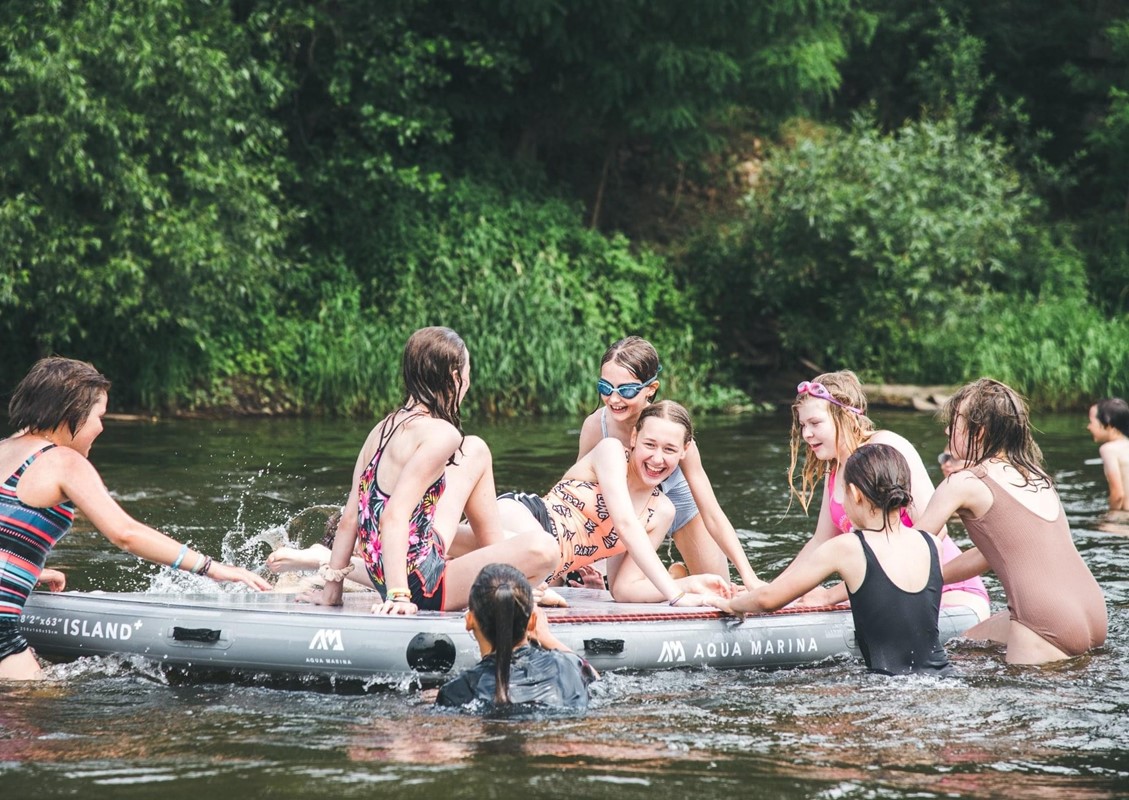 The Poland mission team will be involved in evangelism and service.  We stay at a Christian camp where we will minister to campers (approx. ages 7-13) in various ways, including sports, arts/crafts, music/dance, clubs, workshops, cabin groups, etc...  We will also serve by performing cafeteria clean-up following each meal.  In addition, we plan on visiting Auschwitz (Historic WW II concentration camp) and other historical sites.
SUPPORT US
Fundraising Goal:
$1,000.00
Contact Info
Ace Hubbard
(502) 753-4588
Financial
Total cost
$2,500.00
Due 5/1/2023
Forms
Notary Forms
Required
Please print and provide all requested information, then sign the Medical Consent and the Authorization Waiver, and have both notarized. If both parents are not able to sign and have witnessed by a notary at the same time, separate forms must be printed and notarized individually.
Mission Trip Manual '22-'23
Required
Please read the mission trip manual in it's entirety.
Requirements
Prerequisites
Passports needs to be valid through at least December 2023.
Responsibilities
Team members will be responsible for raising funds for their mission trip, participating in team meetings, and participating in team preparations.
Restrictions
9th -12th grade students who love Jesus.
Preparation
Pray for the team, the ministry partner in Poland, and those we will minister to.
Stories
No stories have been posted for this opportunity yet.