KY-CAL-Ghana-2023
WHEN
Jul 14 2023 - Jul 25 2023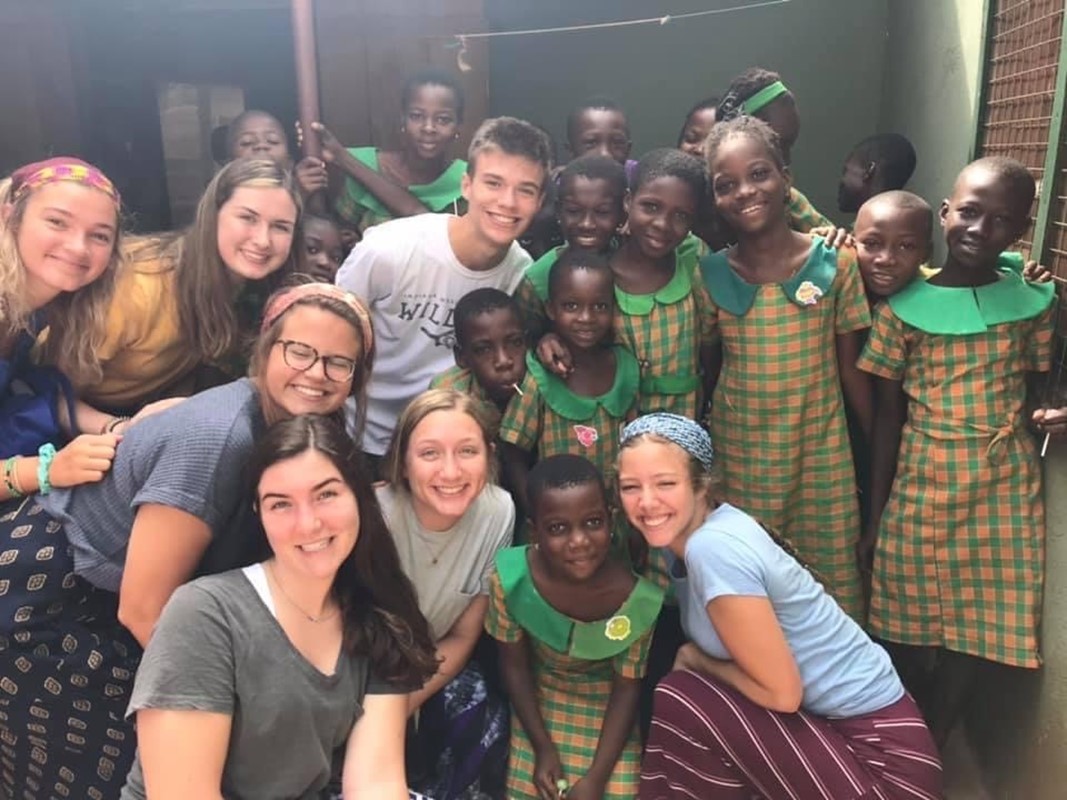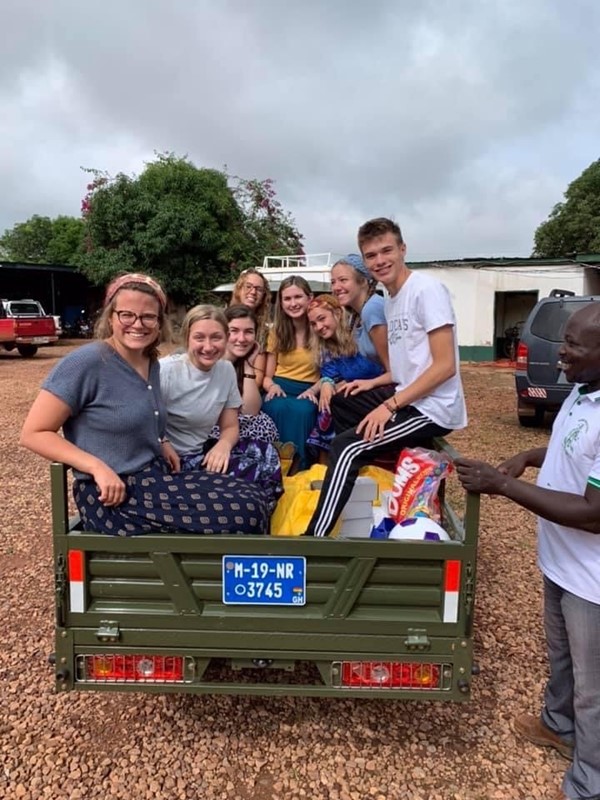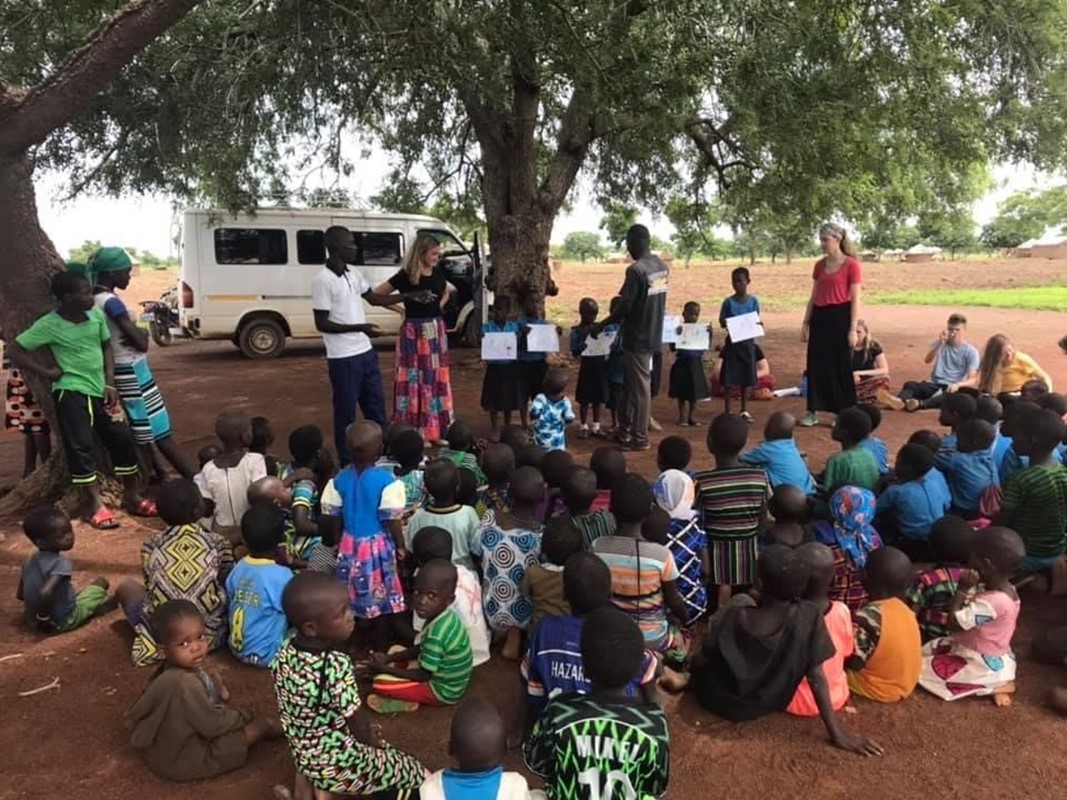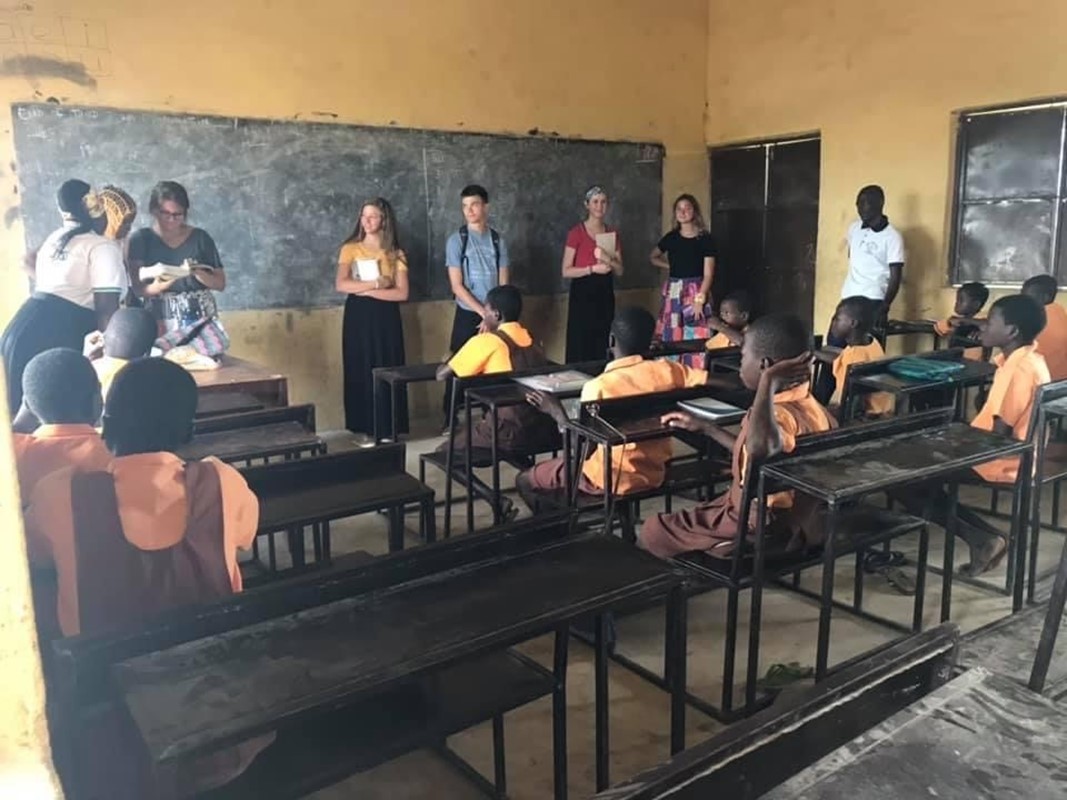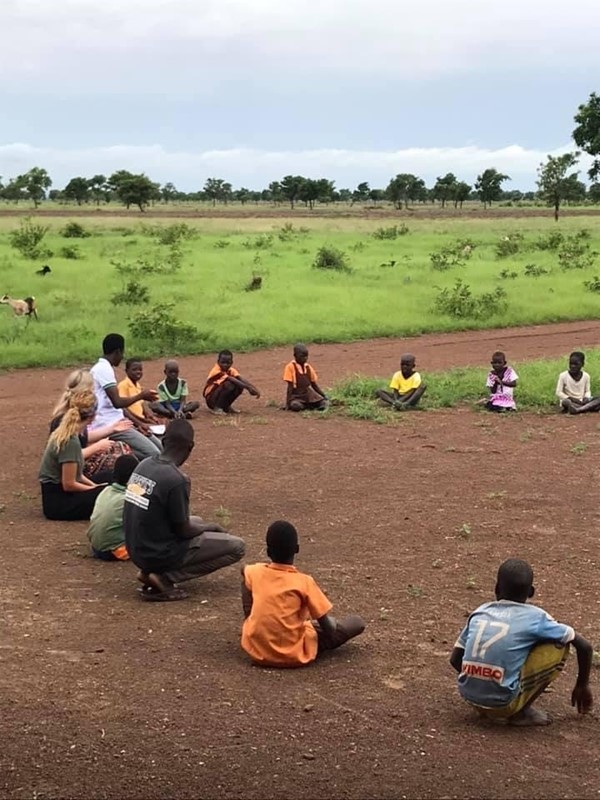 The Ghana mission team will be heavily involved in evangelistic activities including Bible story telling, VBS activities with children from all over the countryside, and helping older students study their Bible curriculum and memorize scripture.  This team will get the opportunity to visit villages, primary schools, and Seed Ministry sites.  
Sign Up
20 spots left
229 days left
SUPPORT US
Fundraising Goal:
$1,000.00
Contact Info
Ace Hubbard
(502) 753-4588
Forms
Notary Forms
Required
Please print and provide all requested information, then sign the Medical Consent and the Authorization Waiver, and have both notarized. If both parents are not able to sign and have witnessed by a notary at the same time, separate forms must be printed and notarized individually.
'22-'23 Mission Trip Manual
Required
Please read the mission trip manual in it's entirety.
Requirements
Prerequisites
Passports needs to be valid through at least December 2023.
Responsibilities
Team members will be responsible for raising funds for their mission trip, participating in team meetings, and participating in team preparations.
Restrictions
9th -12th grade students who love Jesus.

*This trip is our most difficult trip in regards to travel, accommodations, culture shock, etc. Please be aware of this when you sign up.*
Preparation
Pray for the team, the ministry partner in Poland, and those we will minister to.
Stories
No stories have been posted for this opportunity yet.