KY-CAL-Barren Heights-2023
WHEN
Oct 7 2022 - Oct 9 2022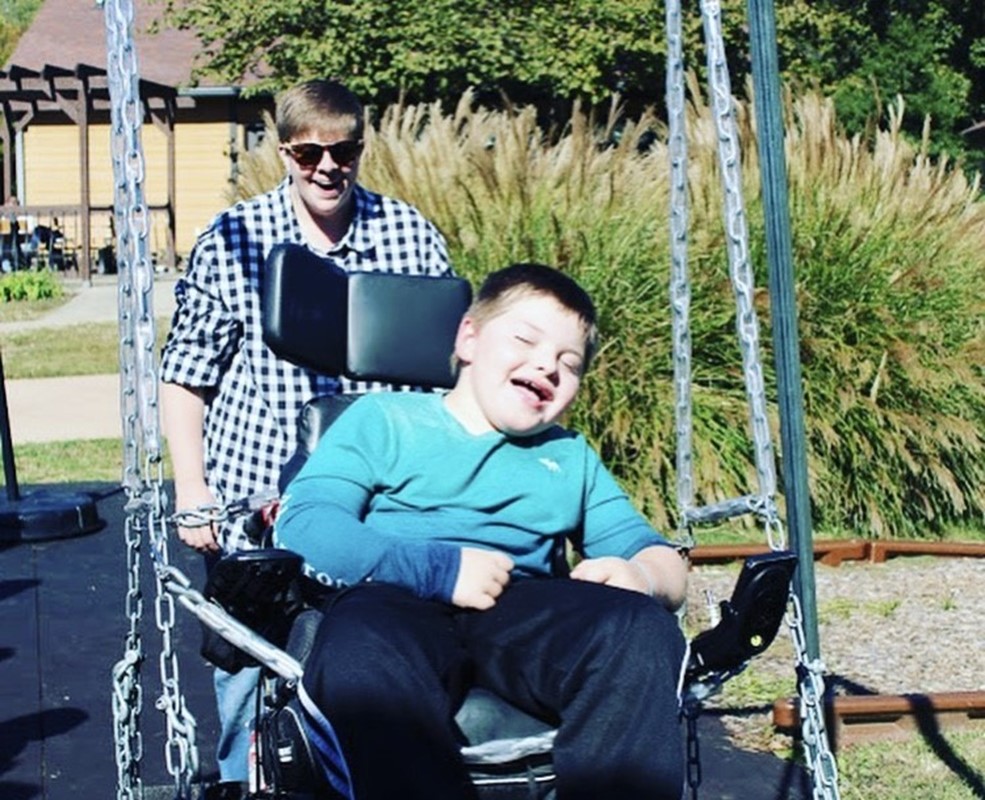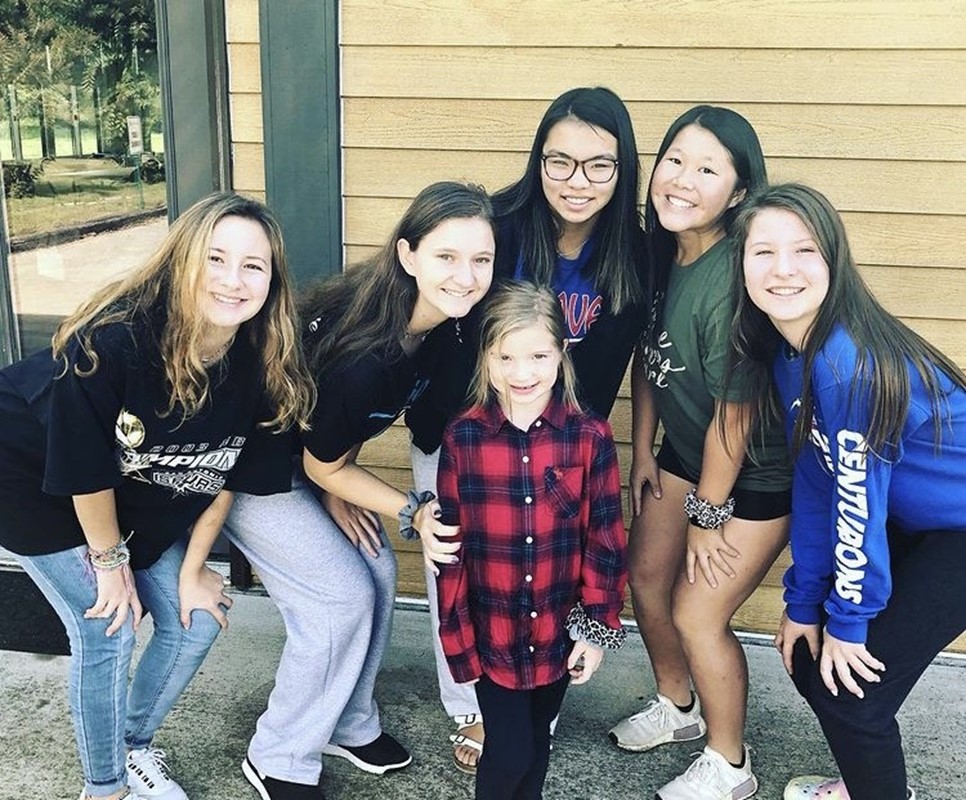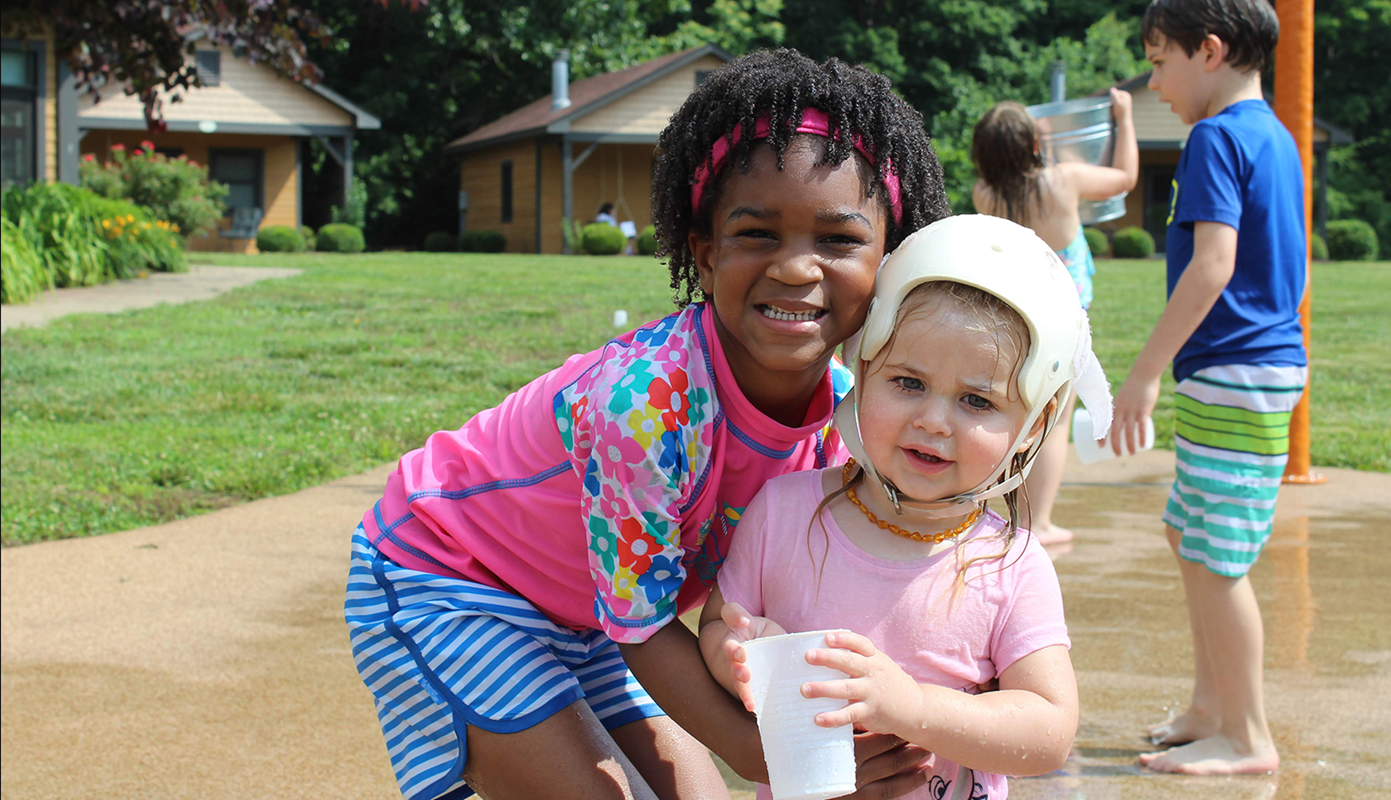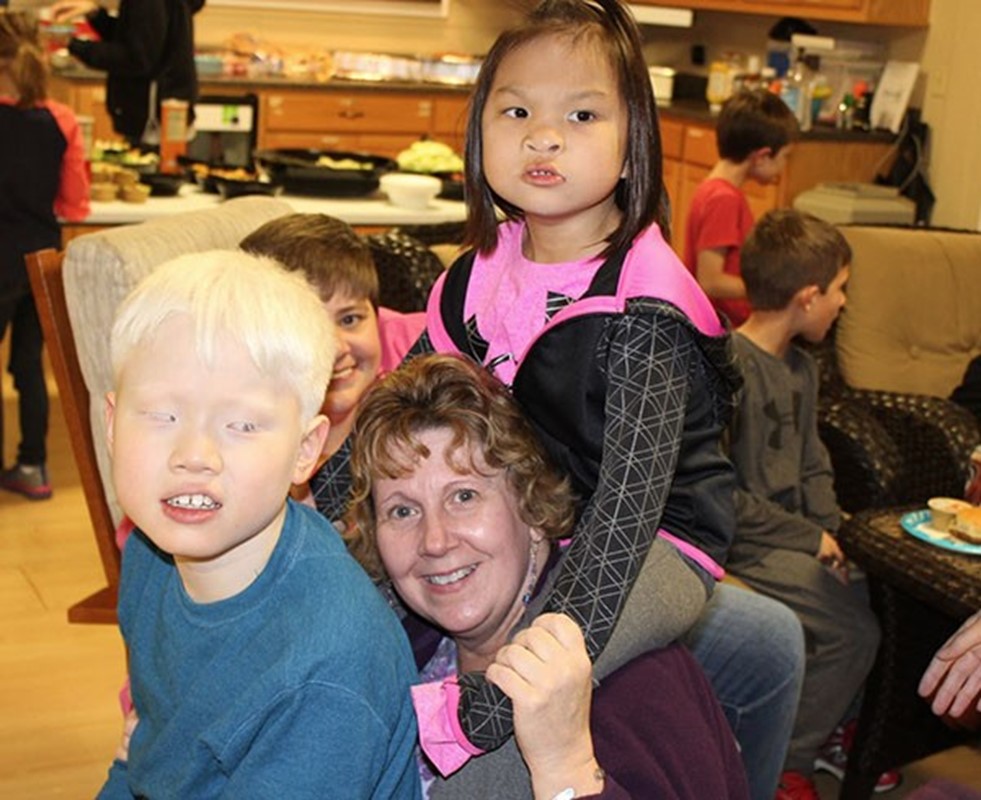 Barren Heights is an organization that primarily exists to love and encourage families who have children with physical and/or cognitive disabilities.  One of the ways Barren Heights ministers to special needs families is by hosting free weekend retreats where the children have access to a center where they can play outside, do crafts, and experience an atmosphere where they are accepted and loved unconditionally.  Our mission during this trip is to serve the staff and families throughout the weekend in whatever ways we can.  We help prepare and serve meals, play board games with the children and make great use of the beautiful outdoor retreat center in Barren County, Kentucky.  Whether it's swinging, playing shuffle board, basketball, corn hole, or tag this trip is an incredible opportunity to pour into families who often times feel alone and exhausted from their daily responsibilities.  Will you consider joining us as we go and intentionally love families in need?
SUPPORT US
Fundraising Goal:
$1,000.00
Contact Info
Ace Hubbard
(502) 753-4588
Financial
Total cost
$500.00
Due 10/5/2022
Forms
Notary Forms
Required
Please print and provide all requested information, then sign the Medical Consent and the Authorization Waiver, and have both notarized. If both parents are not able to sign and have witnessed by a notary at the same time, separate forms must be printed and notarized individually.
2022-2023 Mission Trip Manual
Required
Please read the 2022-2023 Mission Trip Manual in it's entirety.
Requirements
Responsibilities
Team members will be responsible for raising funds for their mission trip, participating in team meetings, and participating in team preparations.
Restrictions
9th -12th grade students who love Jesus.
Preparation
Pray for your team mates, the Barren Heights organization, and the families we will serve.
Stories
No stories have been posted for this opportunity yet.