KY-CAL- Alaska Service Trip-2023
WHEN
Jun 9 2023 - Jun 17 2023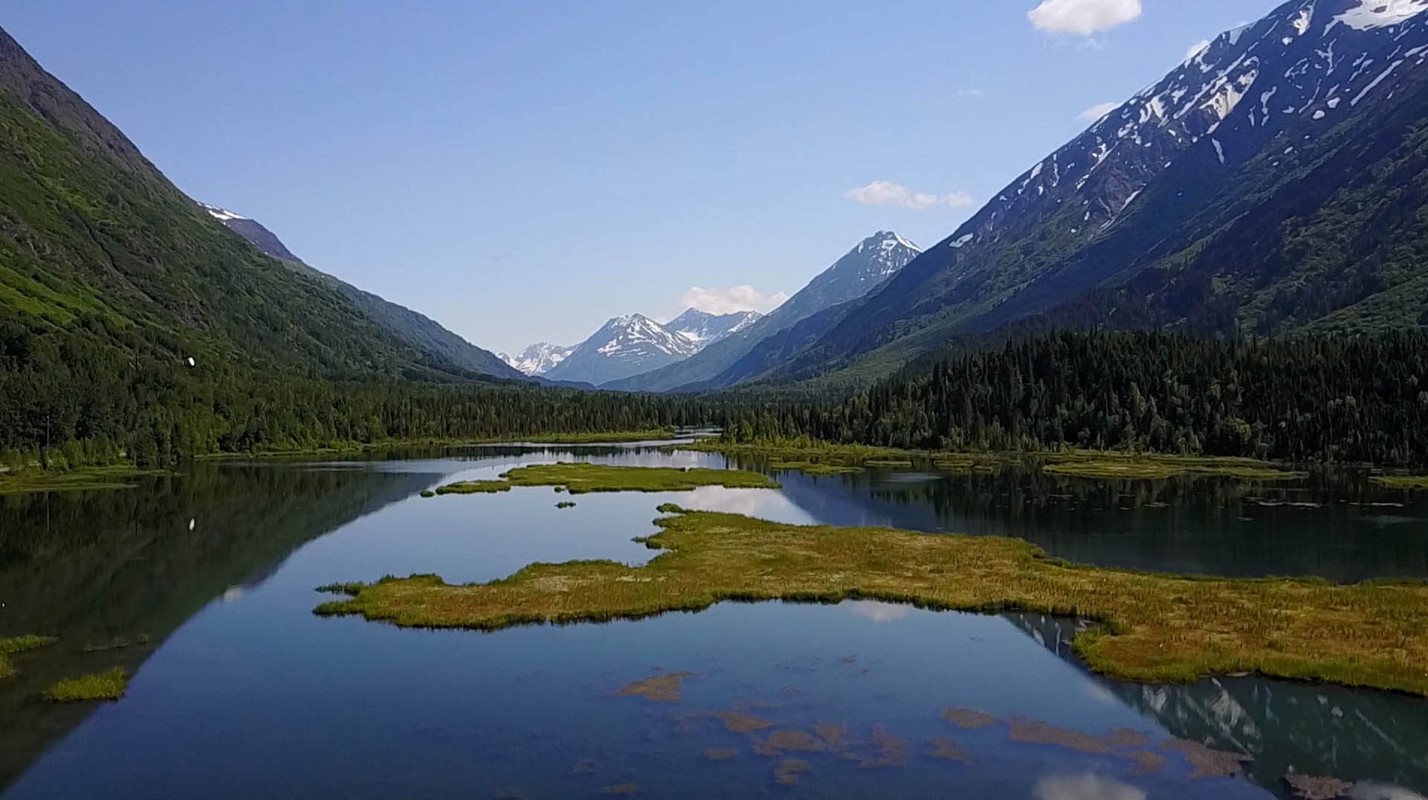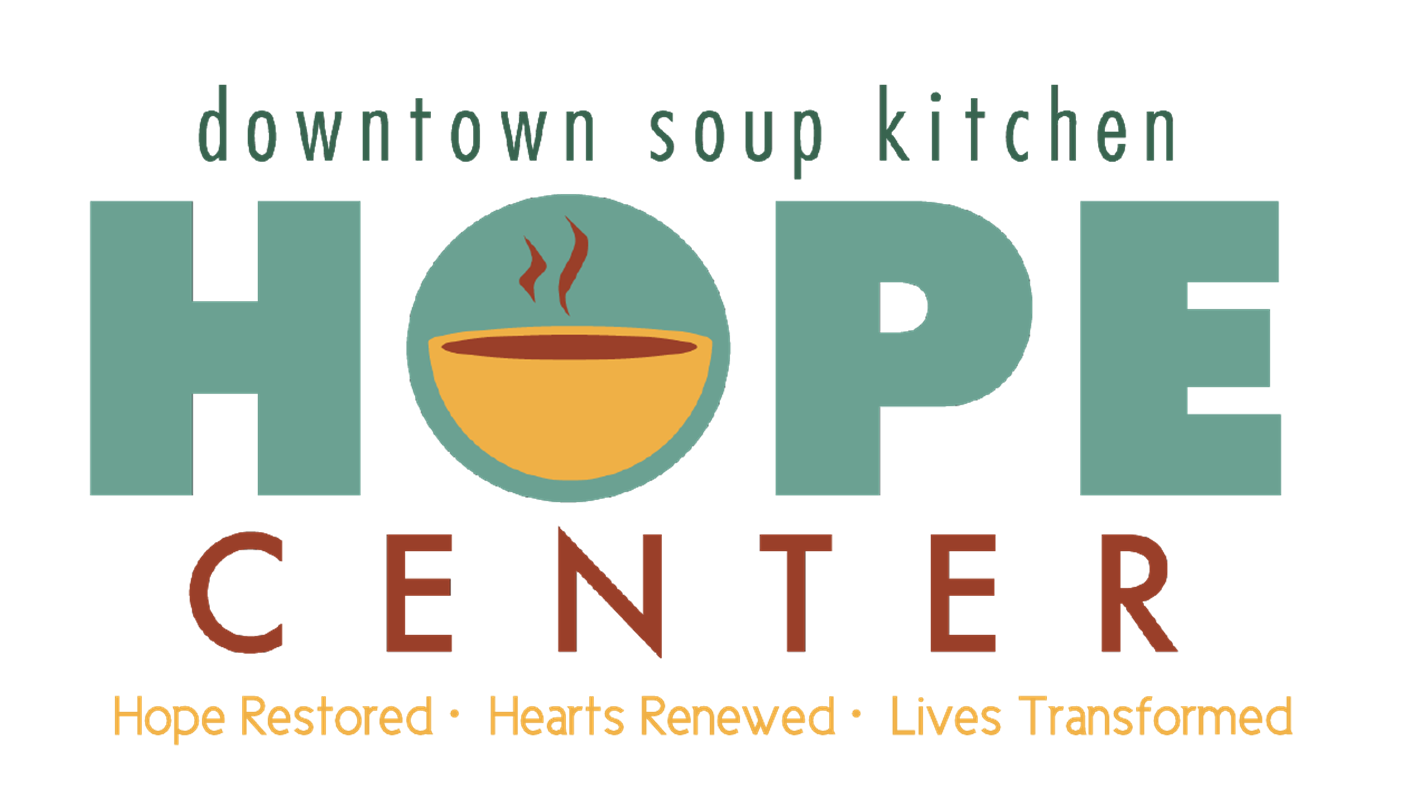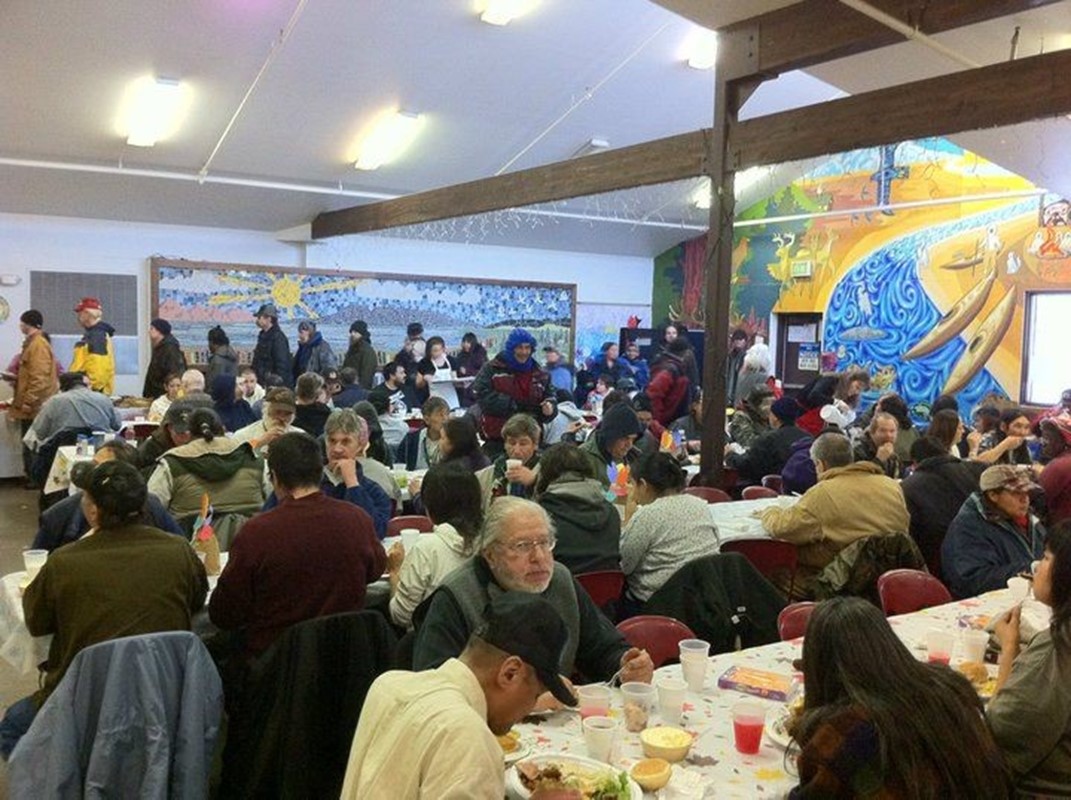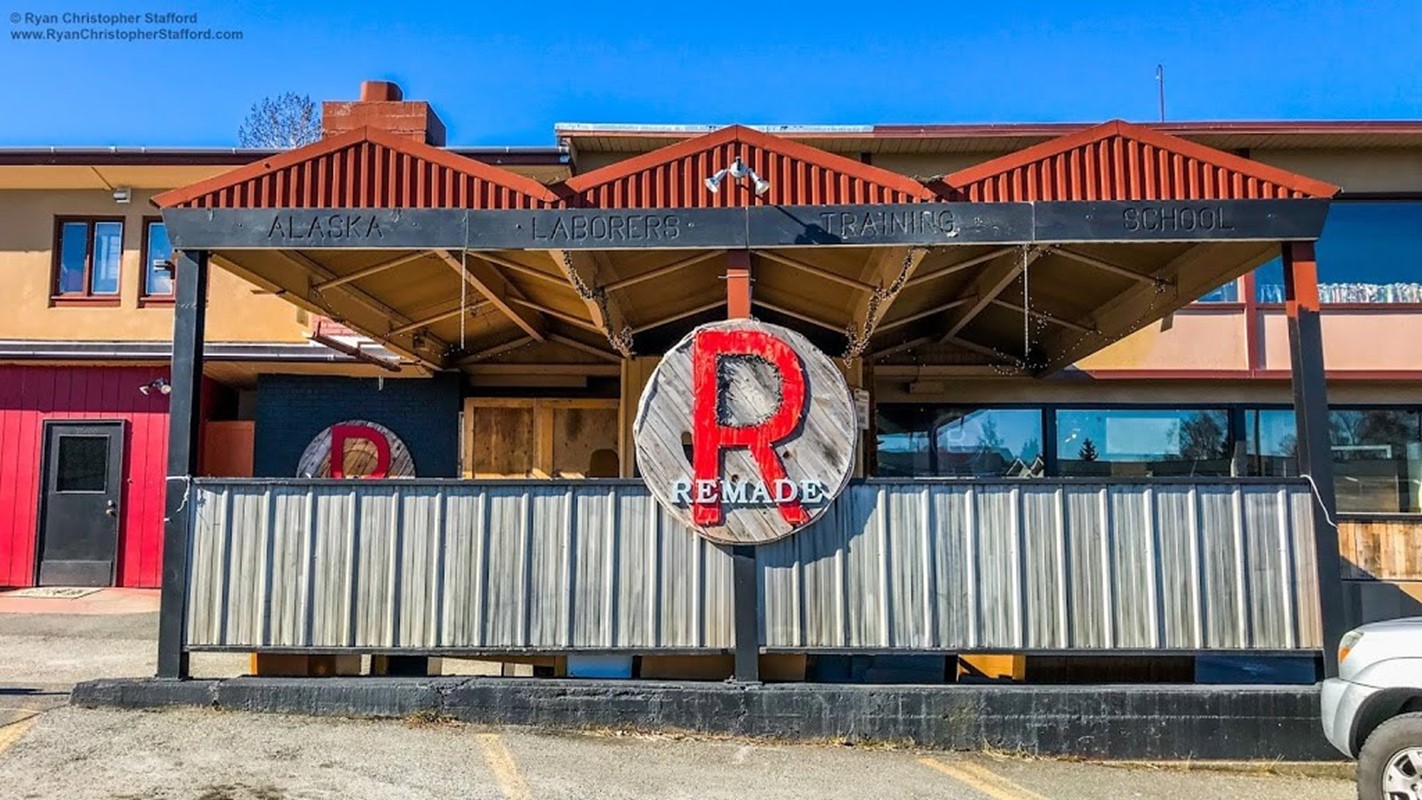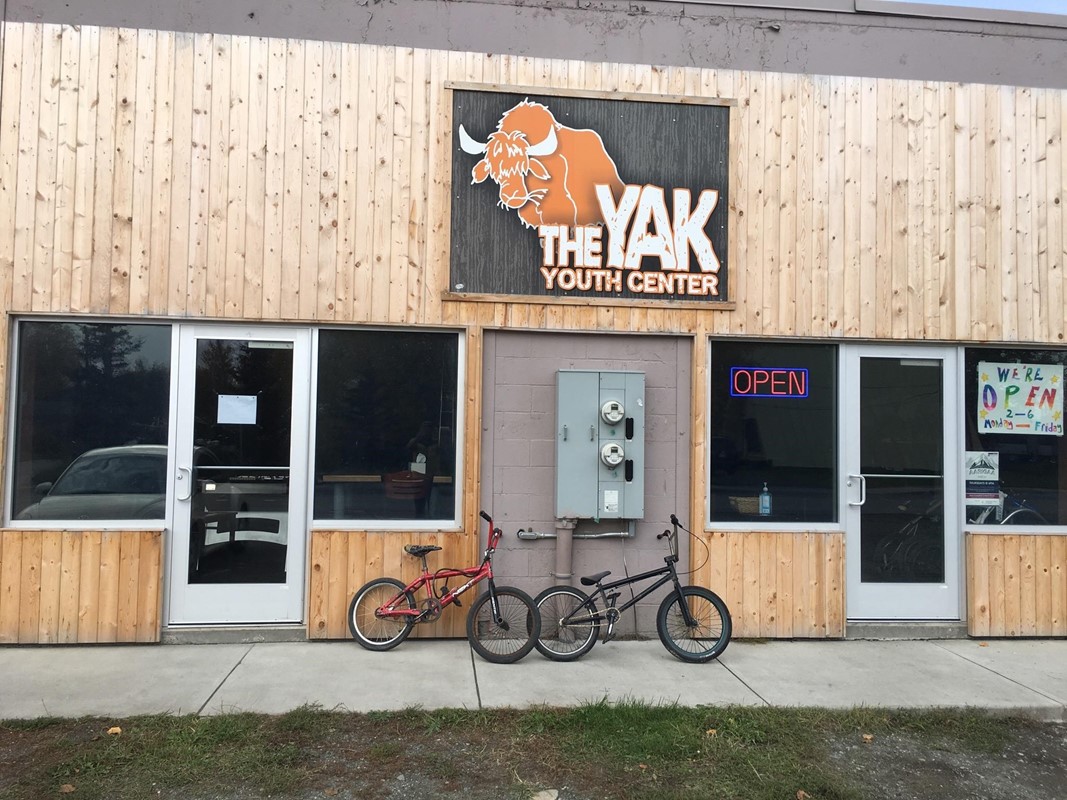 This specific service trip is currently open to our *CAL Visual & Performing Art Track Students ONLY.*  

This team will get the chance to cook, prep and serve meals to the homeless as well as work with women and children who are are currently without a home.  We are also going to partner with a local school that is very impoverished and help serve in whatever capacity they need.  We are also making plans for this team to be able to share their music and talents with a community that doesn't get the chance to hear or experience fine arts.  
 
SUPPORT US
Fundraising Goal:
$1,000.00
Contact Info
Ace Hubbard
(502) 753-4588
Financial
Total cost
$1,750.00
Due 5/1/2023
Forms
Notary Forms
Required
Please print and provide all requested information, then sign the Medical Consent and the Authorization Waiver, and have both notarized. If both parents are not able to sign and have witnessed by a notary at the same time, separate forms must be printed and notarized individually.
Mission Trip Manual '22-'23
Required
Please read the Mission Trip Manual.
Requirements
Responsibilities
Team members will be responsible for raising funds for their trip, participating in team meetings, and participating in team preparations.
Restrictions
9th - 12th Grade Visual & Performing Art Track Students ONLY.
Stories
No stories have been posted for this opportunity yet.