Christian Academy of Indiana - Honduras 2022
WHEN
Mar 17 2022 - Mar 26 2022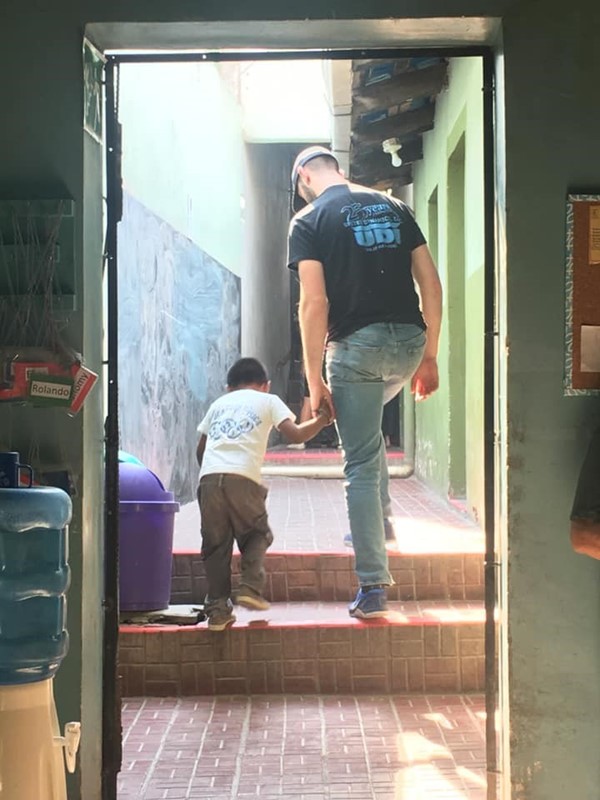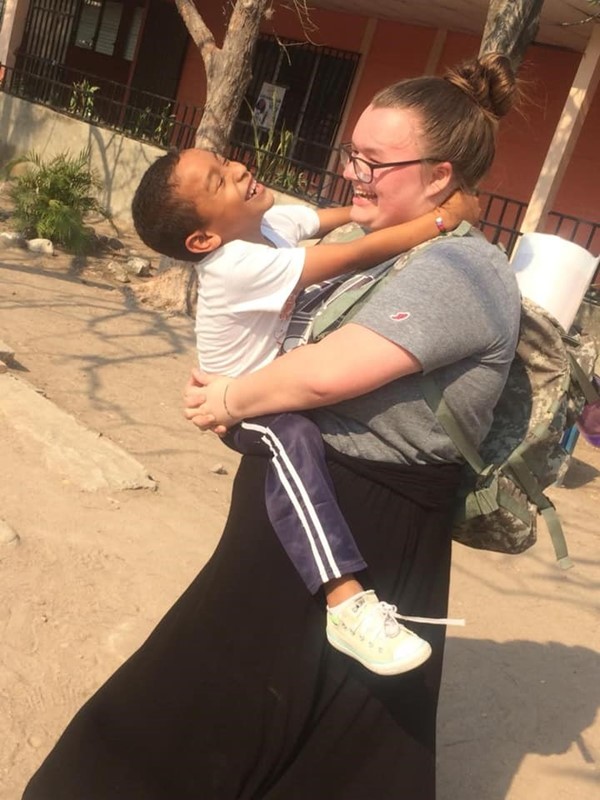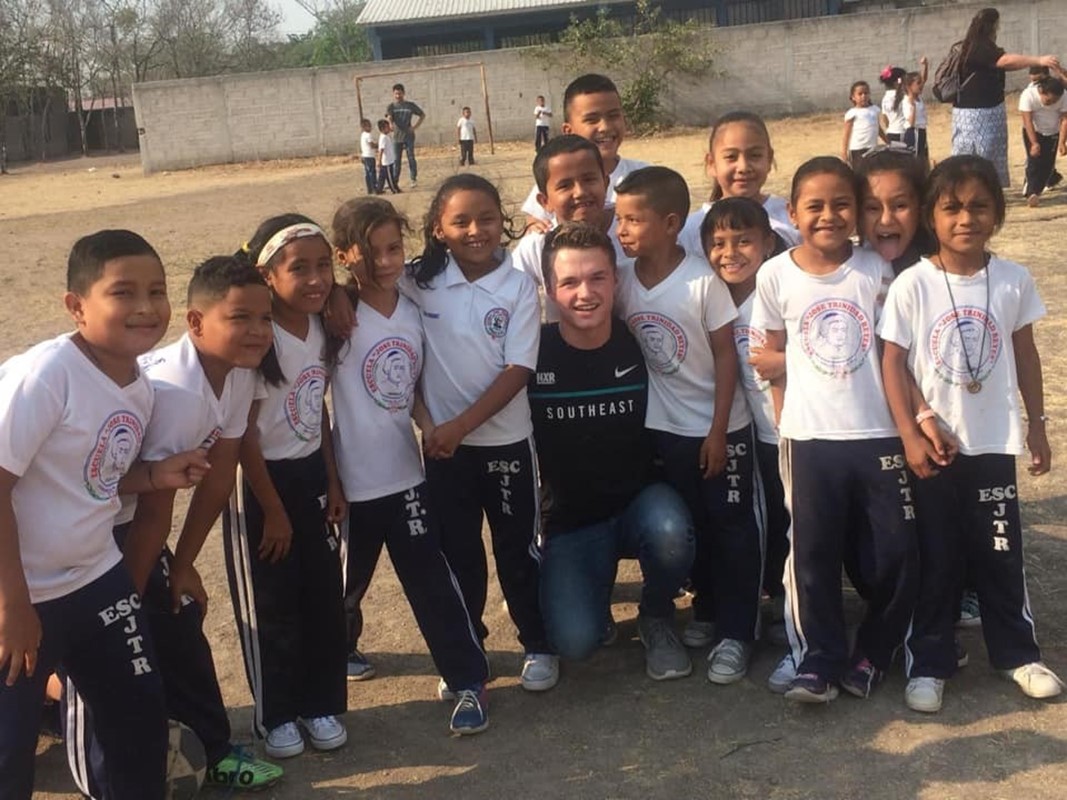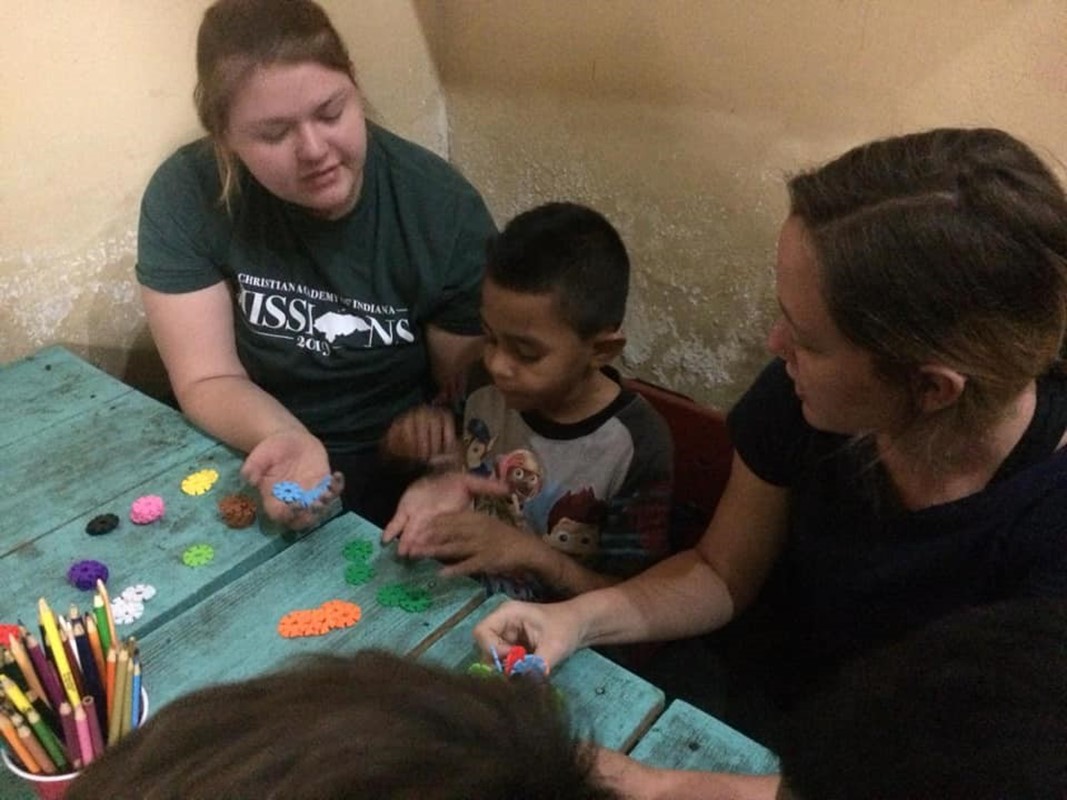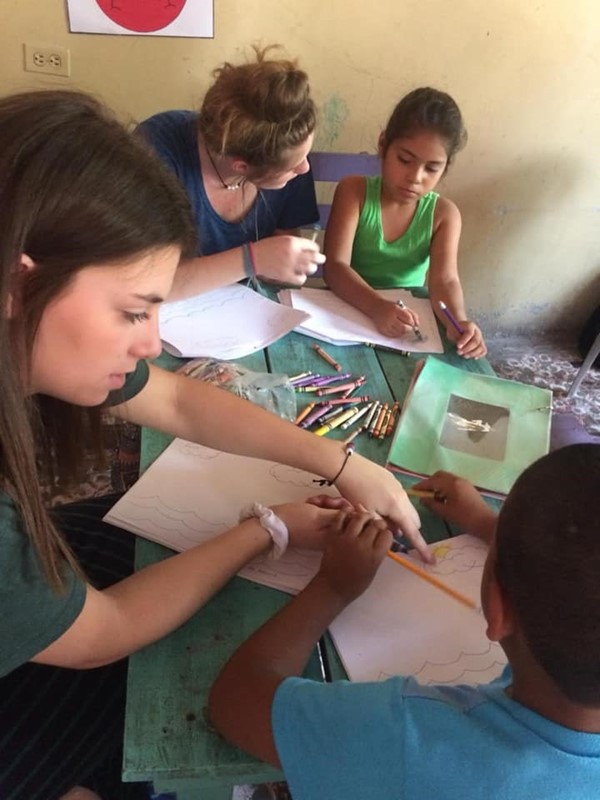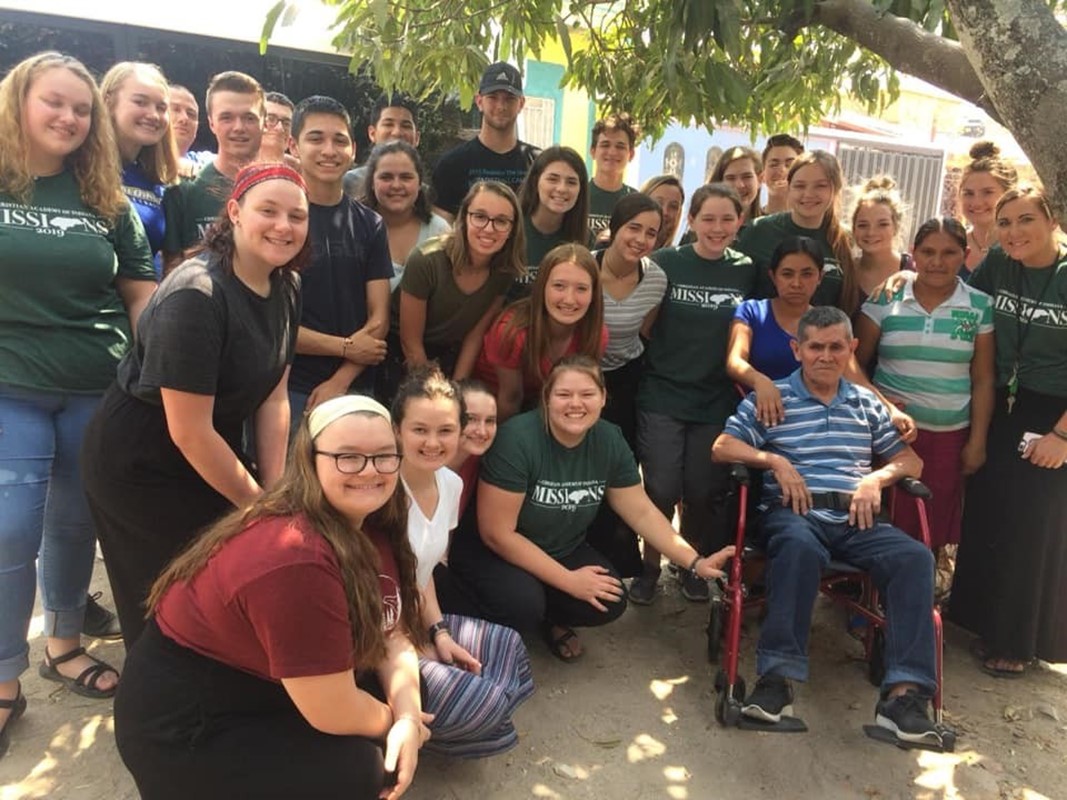 The chief purpose of the Honduras mission trip is evangelism and service as we join our ministry partner in La Paz, Honduras. The specific work done will vary depending on the skill set of our team, as well as the needs expressed by the church and in the community.  In the past we have spoken to groups of children in schools, served children in orphanages, led evangelism events at the police academy, delivered food to homeless people, and participated in worship with the church.
Sign Up
24 spots left
176 days left
Contact Info
Aleshia Shouse
(812) 944-6200
Forms
Notary Forms
Required
Due 9/10/2021
Please print and provide all requested information, then sign the Medical Consent and the Authorization Waiver, and have both notarized. If both parents are not able to sign and have witnessed by a notary at the same time, separate forms must be printed and notarized individually.
CASS Missions Manual
Required
Due 9/10/2021
Parents and students are to read the CASS Missions Manual before completing the mission trip application.
Requirements
Prerequisites
Student's passport needs to be valid until at least September 30, 2022
Responsibilities
Team members will be responsible for raising funds for their mission trip, participating in team meetings, and participating in team preparations.
Restrictions
Open to students in grades 9-12
Preparation
Pray for the team, the ministry partner in Honduras, and those we will minister to.
Stories
No stories have been posted for this opportunity yet.