Christian Academy of Indiana - Dominican Republic 2022
WHEN
Jun 4 2022 - Jun 11 2022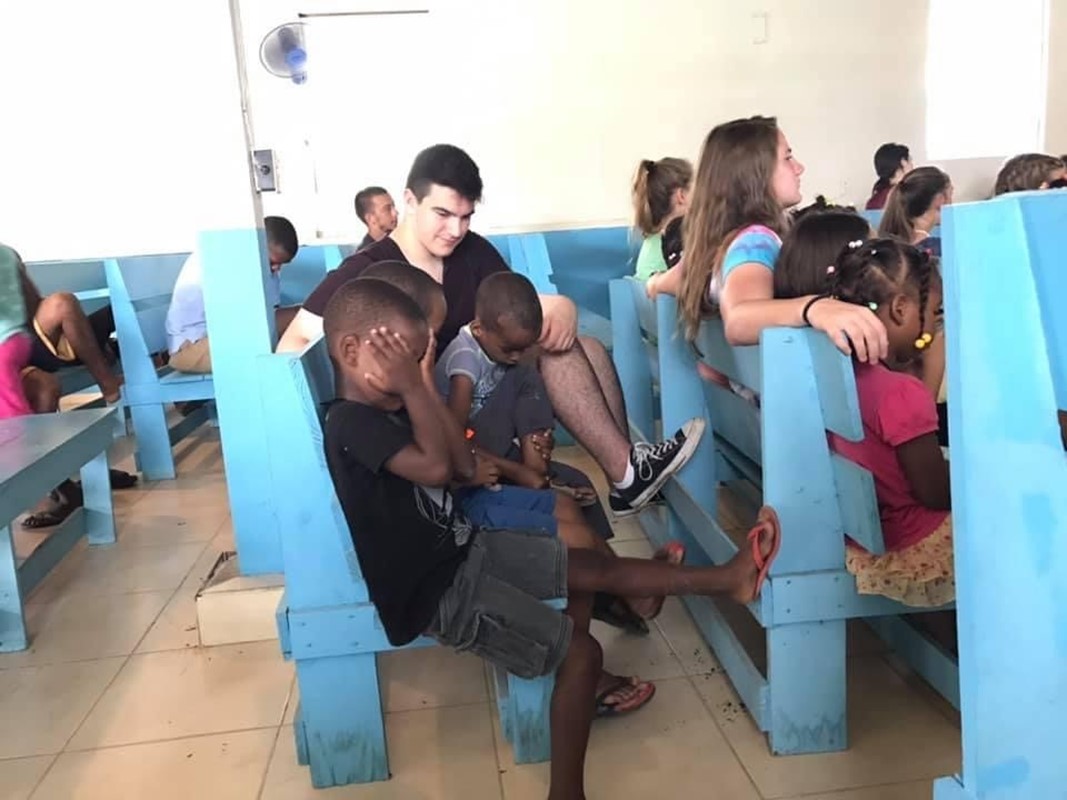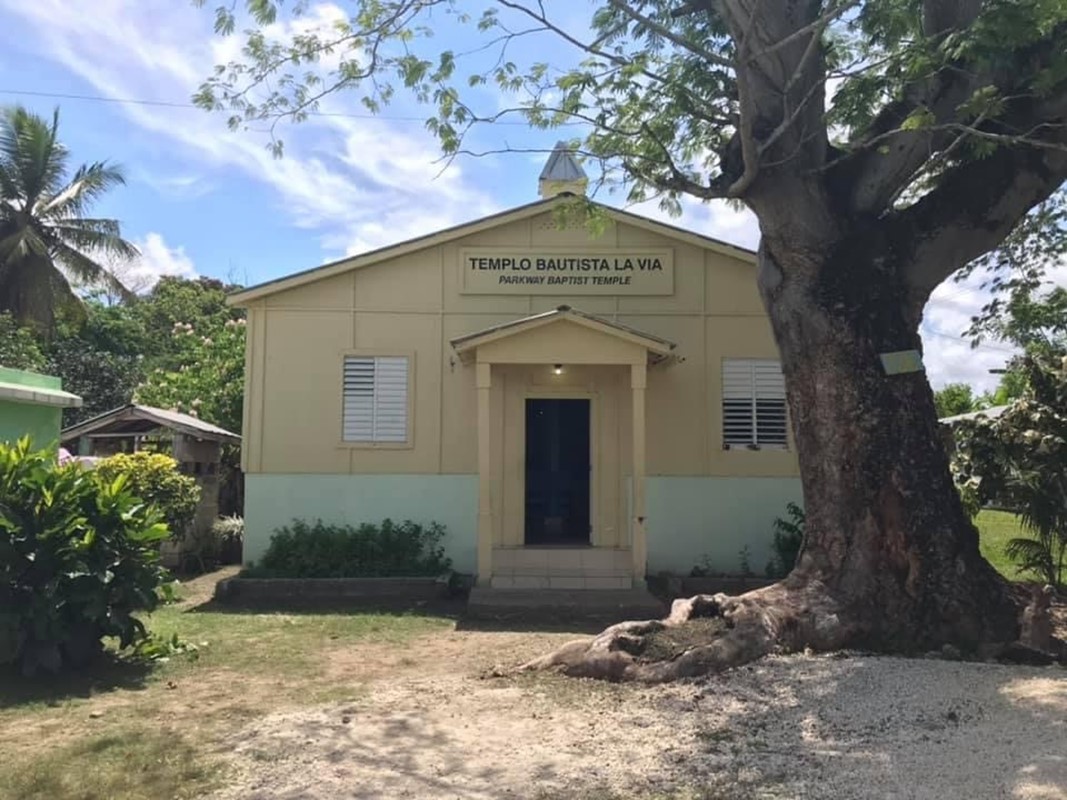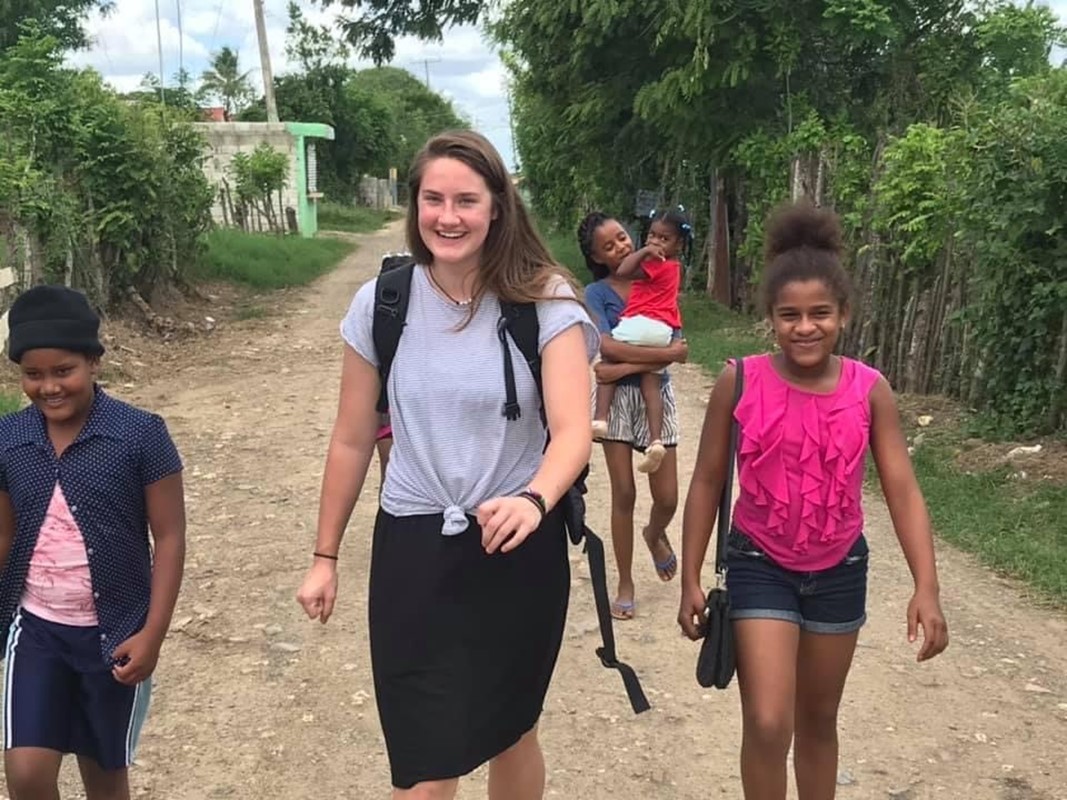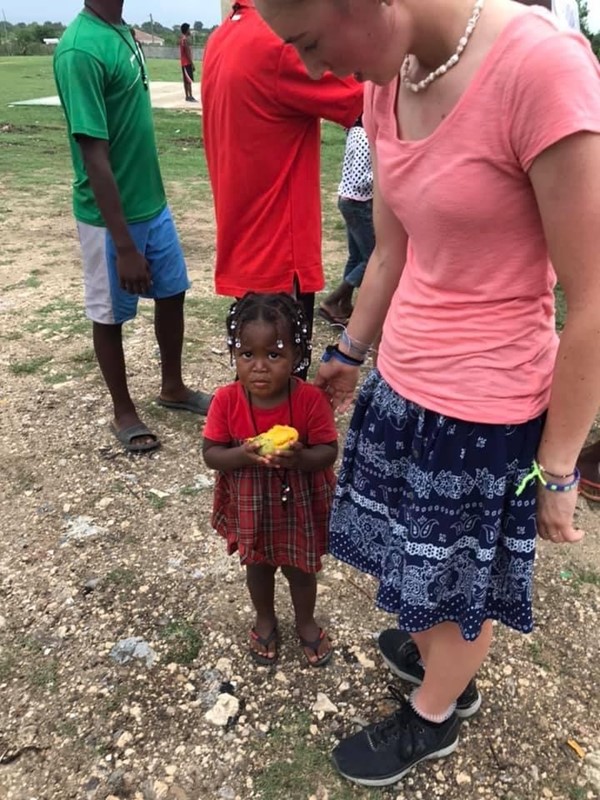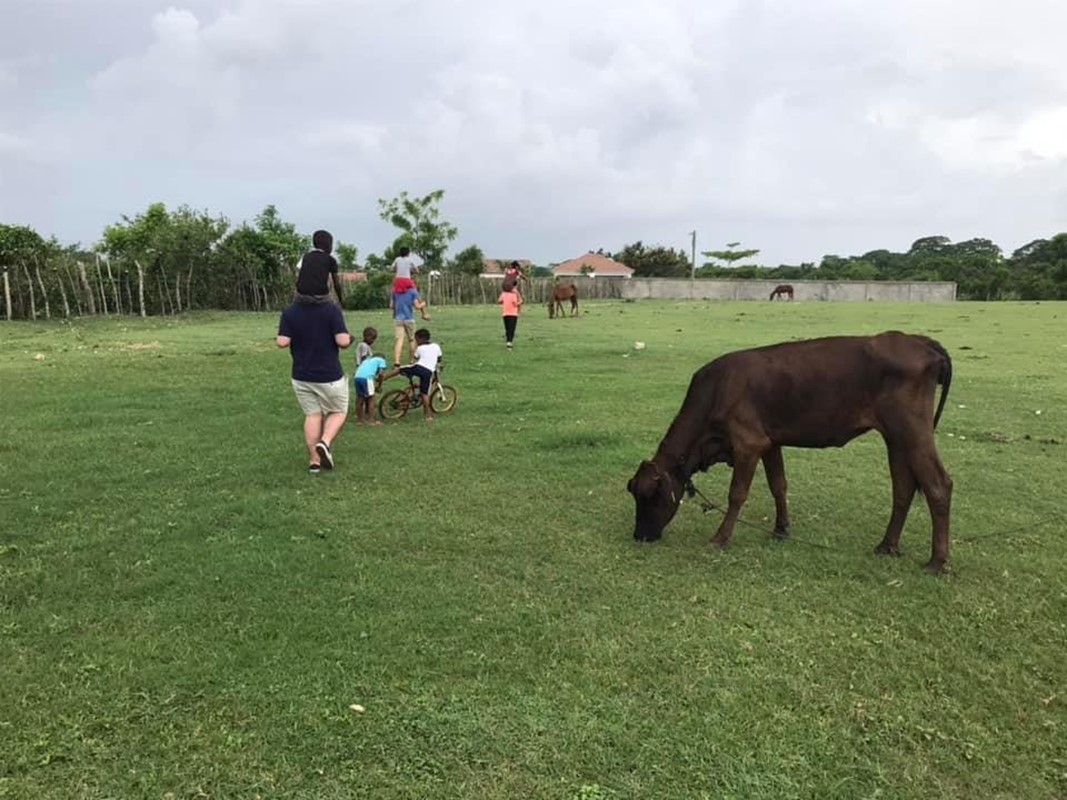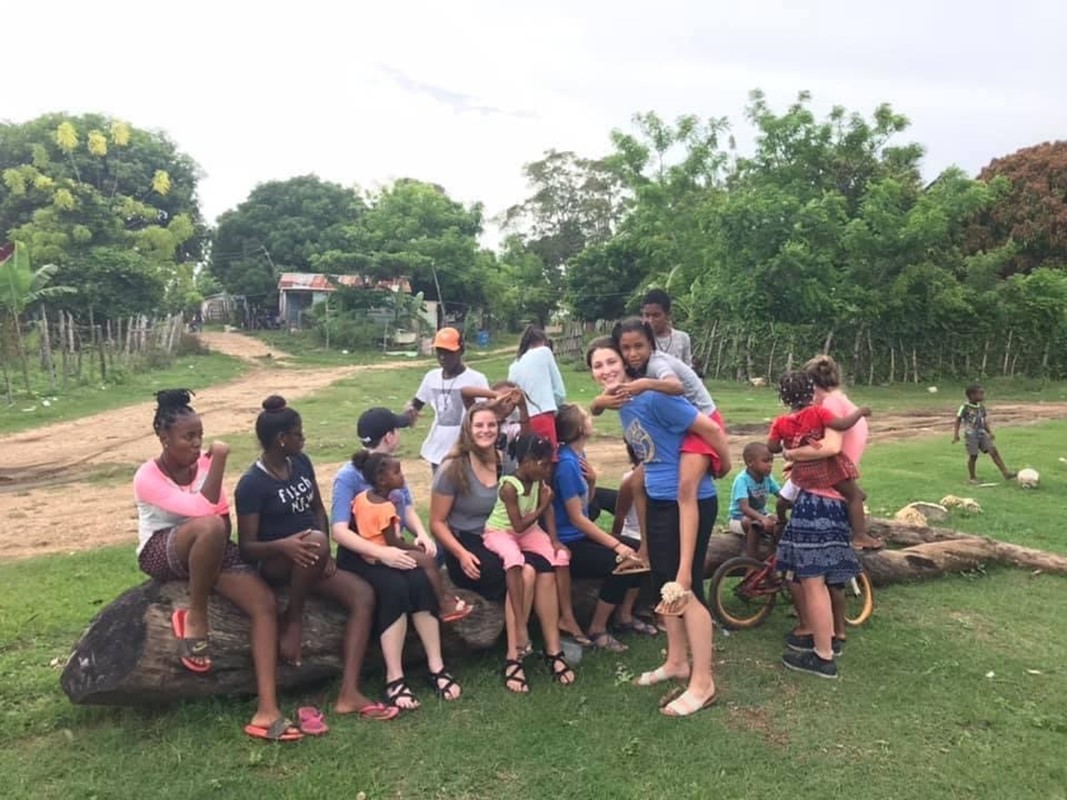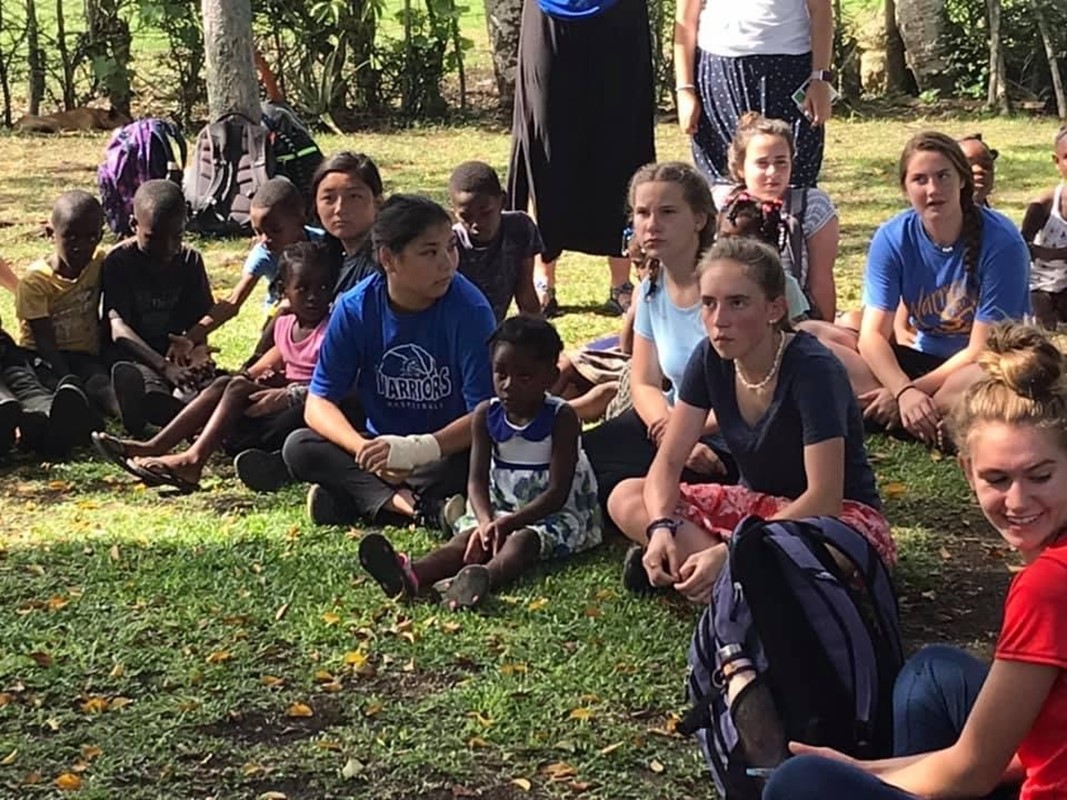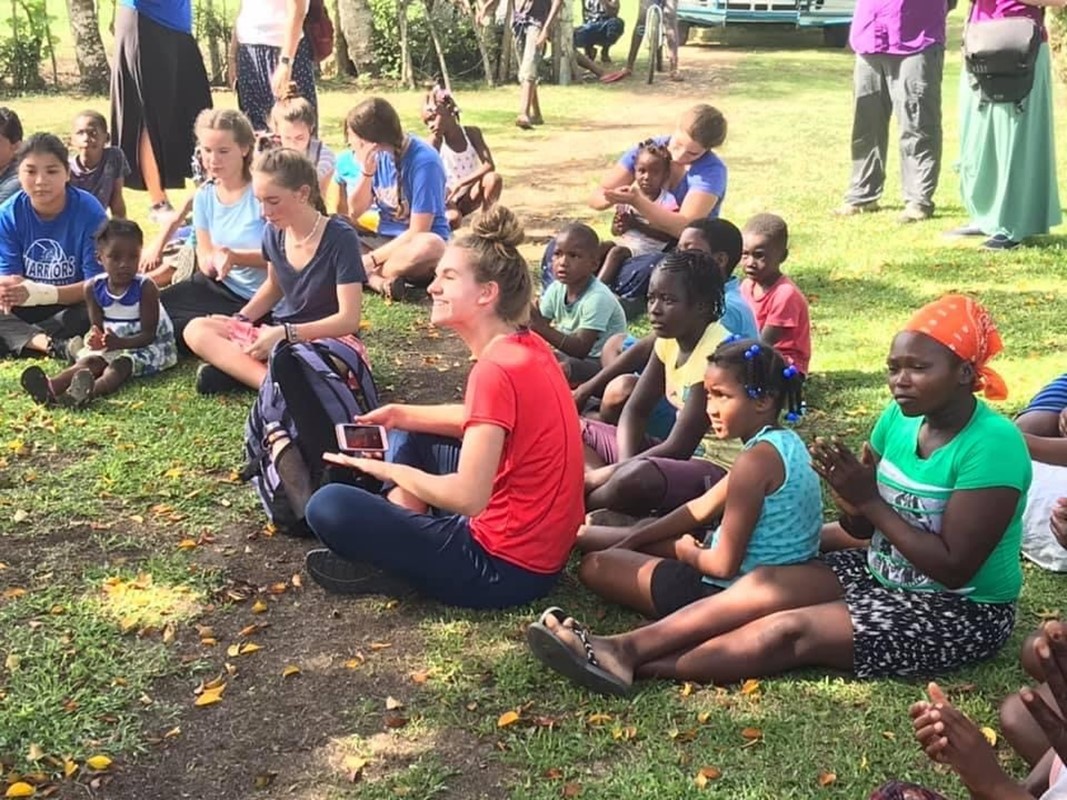 We partner with Score International and the chief purpose of the trip is evangelism and service. This trip typically involves leading Vacation Bible Schools in the villages but may also include sports activities or construction work.  Score International works with local pastors to connect the people we minister to with a Bible believing church. 
Sign Up
24 spots left
255 days left
Contact Info
Lyndsee Hawkins
(812) 944-6200
Forms
Notary Forms
Required
Please print and provide all requested information, then sign the Medical Consent and the Authorization Waiver, and have both notarized. If both parents are not able to sign and have witnessed by a notary at the same time, separate forms must be printed and notarized individually.
CASS Missions Manual
Required
Parents and students are to read the CASS Missions Manual before completing the mission trip application.
Requirements
Prerequisites
Student's passport needs to be valid until at least December, 2022
Responsibilities
Team members will be responsible for raising funds for their mission trip, participating in team meetings, and participating in team preparations.
Restrictions
Students in grades 8-12 during the 2021-22 school year are eligible to apply.
Preparation
Pray for the team, the ministry partner in the Dominican Republic, and those we will minister to.
Stories
No stories have been posted for this opportunity yet.